In my Reborn Gallery there will be photos
of my reborn baby dolls as I finish them.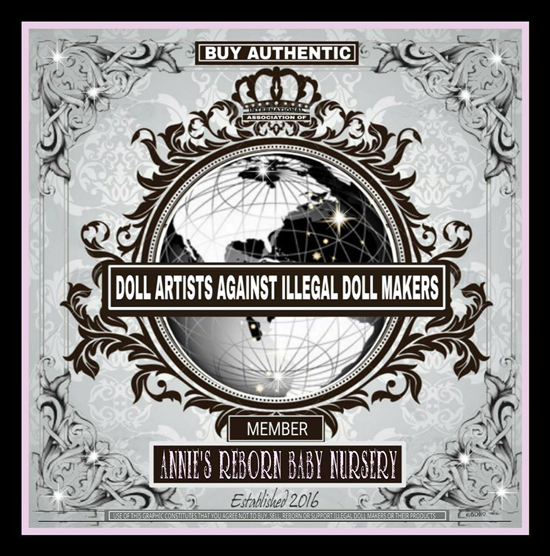 Click on the photos
to see a gallery with each reborn baby doll

Moritz



Siri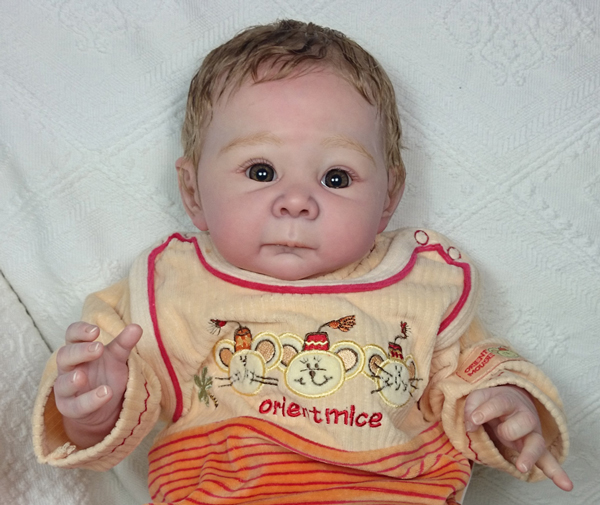 Jill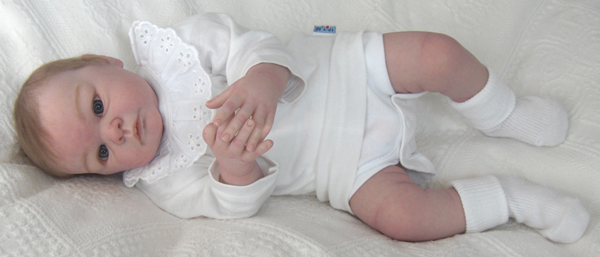 Robin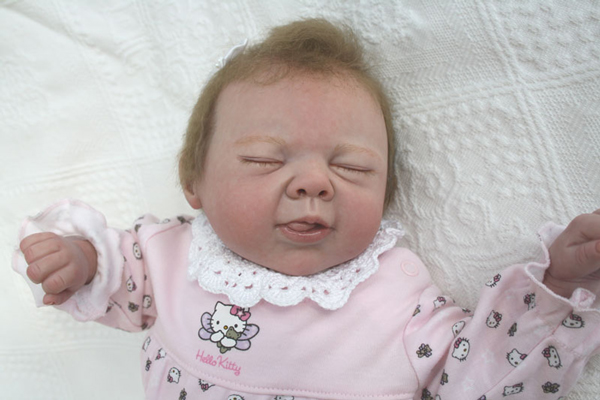 Tory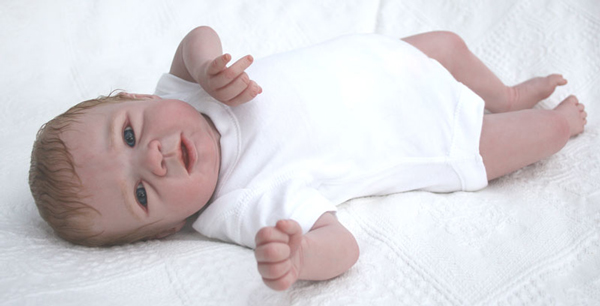 Anna-Maria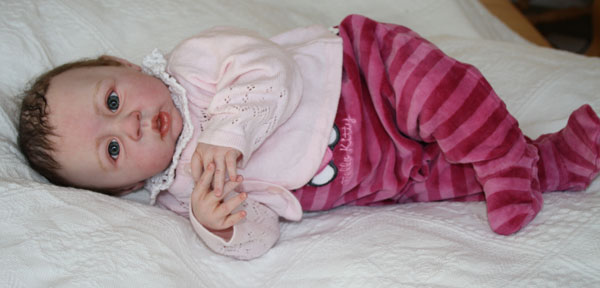 Juliette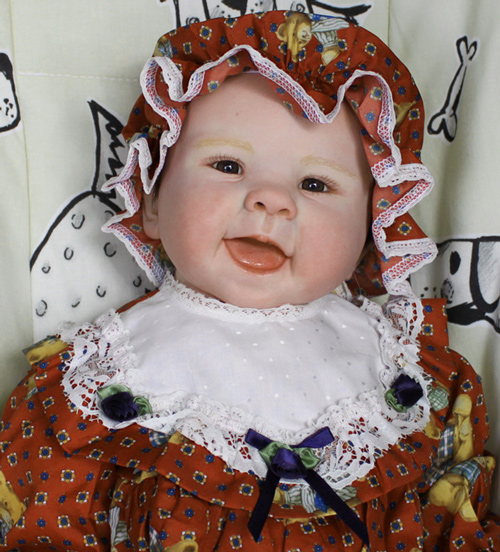 Luise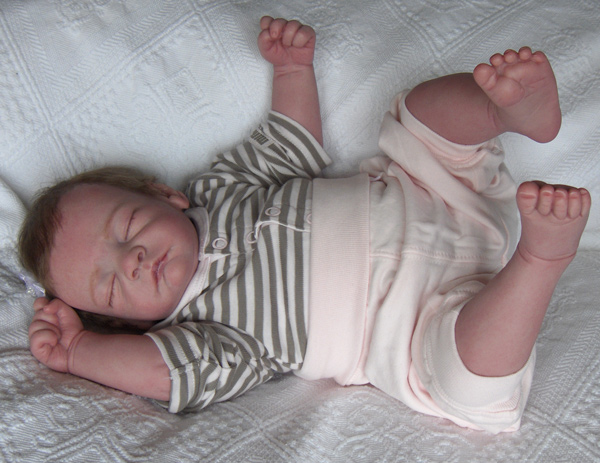 Anine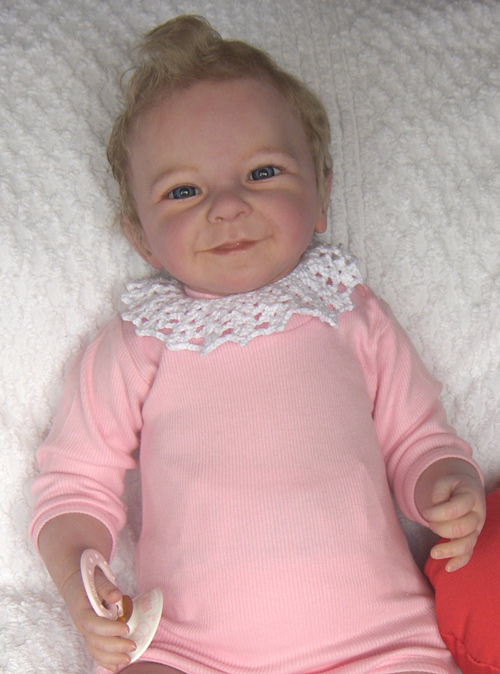 Andreas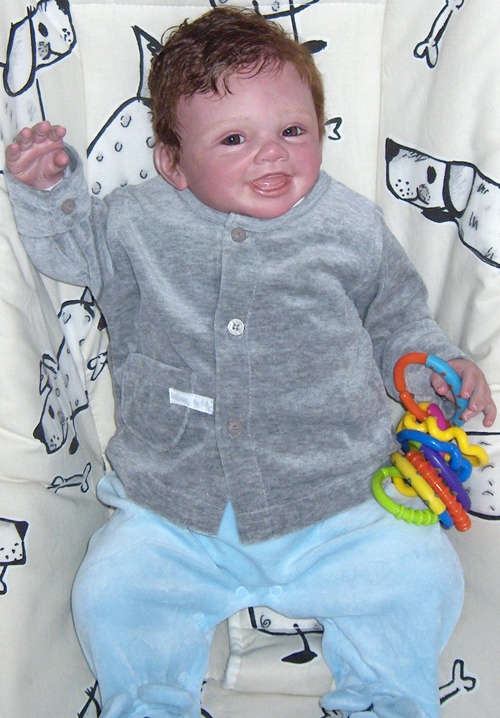 Hannah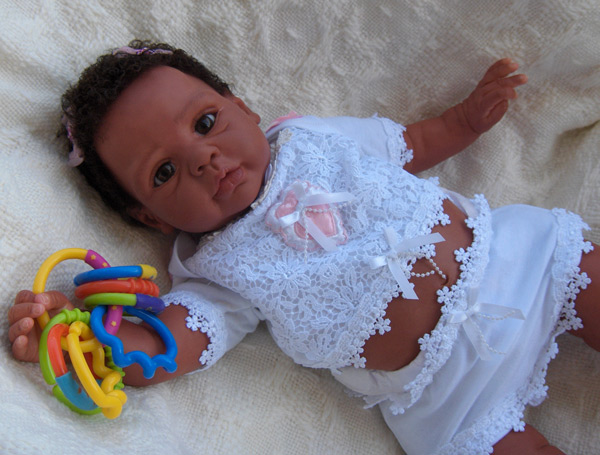 Natalia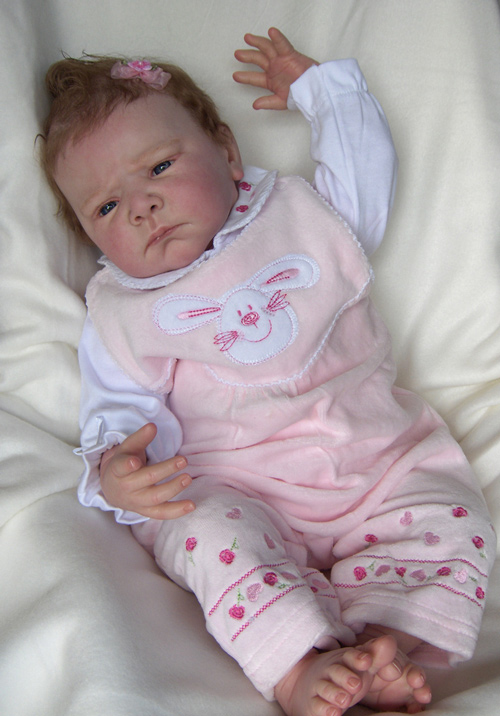 Ole Aleksander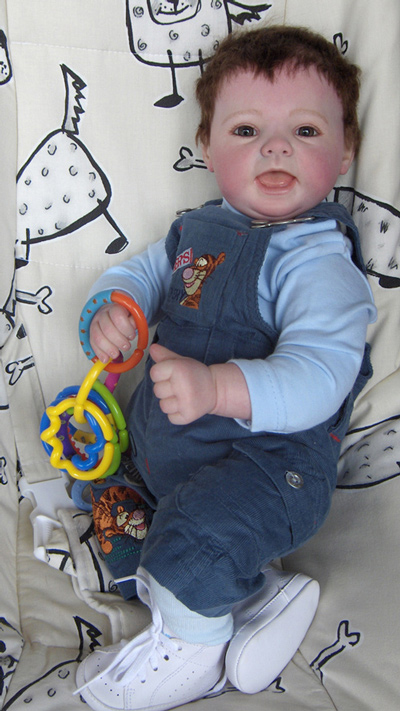 Alberthine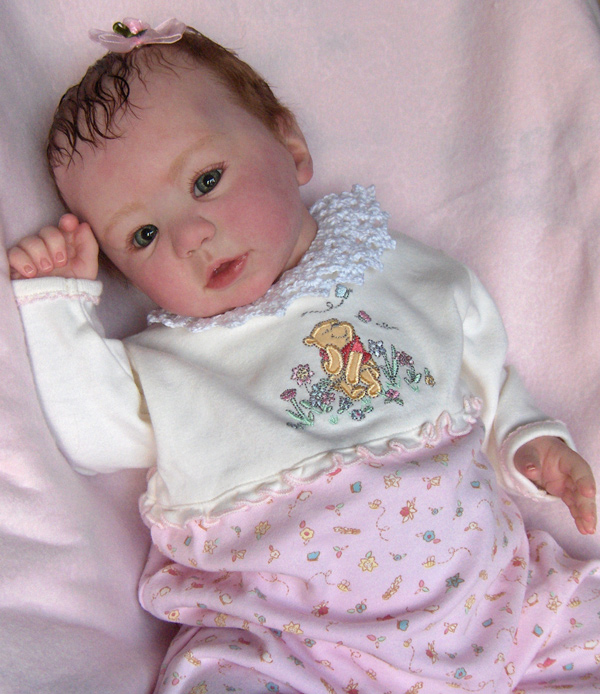 Amanda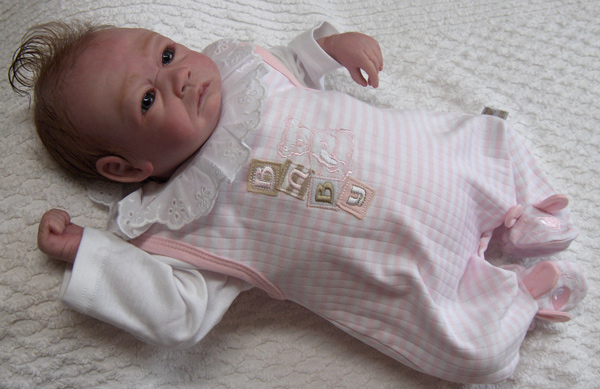 Harald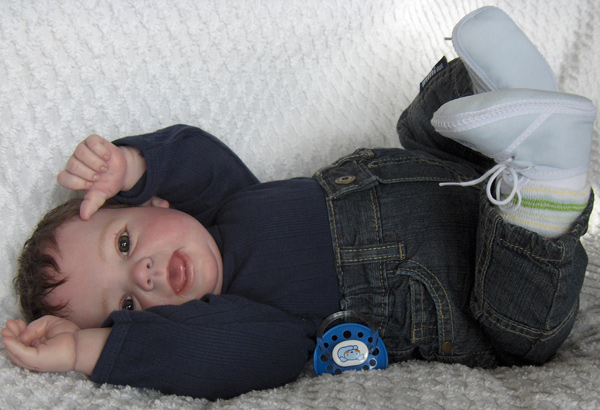 Boline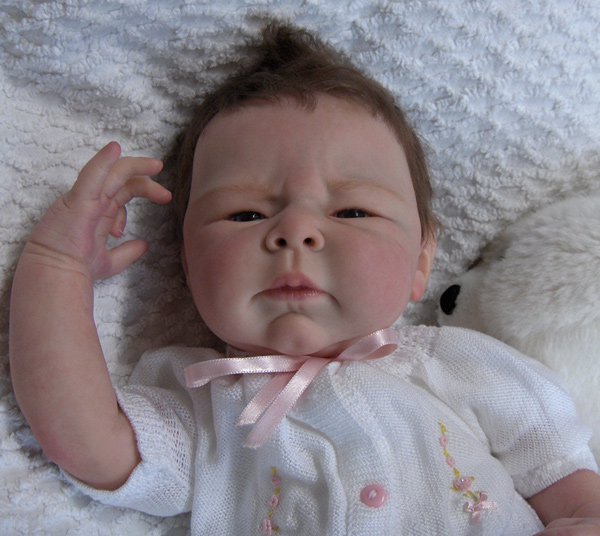 Marie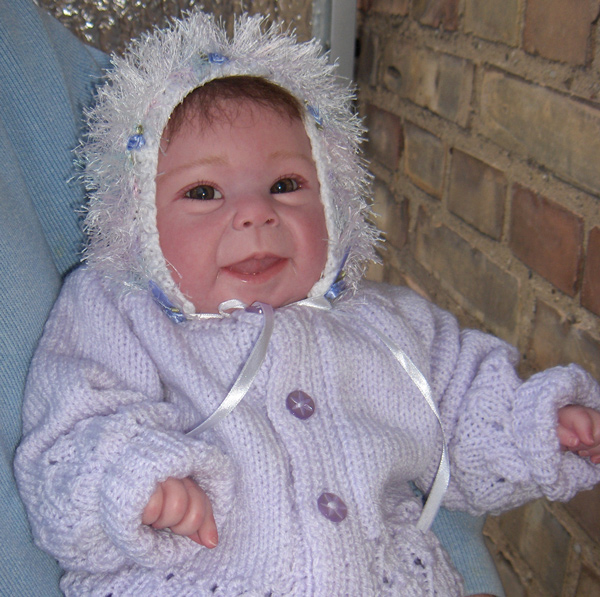 Nicholine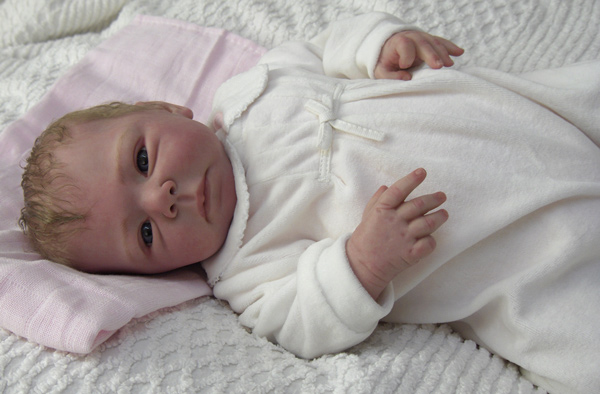 Clara Rosa



Silas



Liam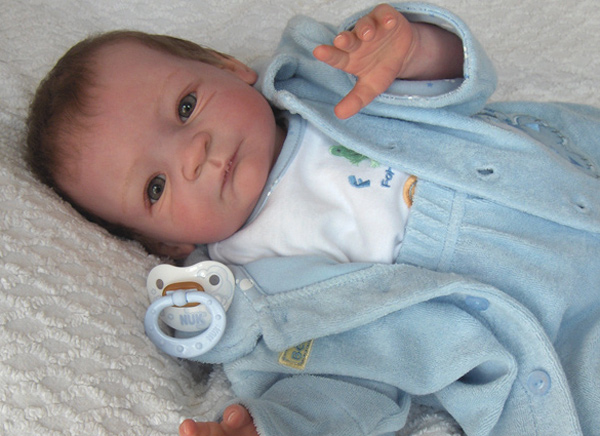 Martin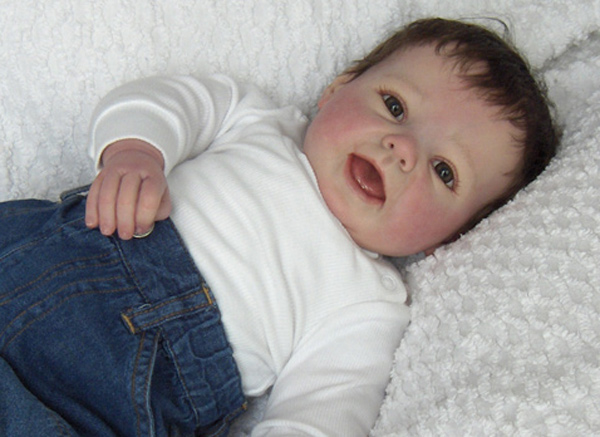 Denise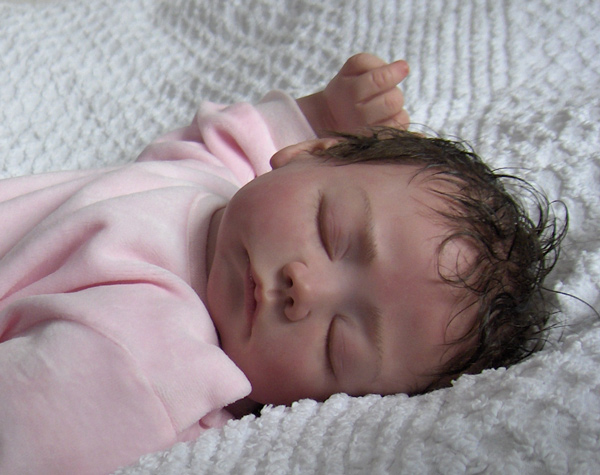 Denise has won 3rd place at
Creative Impressions Callie Contest!


The difference between a reborn baby doll and a newborn baby doll is described here.

Reborn baby dolls are handmade three dimensional art
and are not suitable for children to play with.

Reborn baby dolls should be handled with care like real babies
– in that way your reborn baby doll will become an heirloom.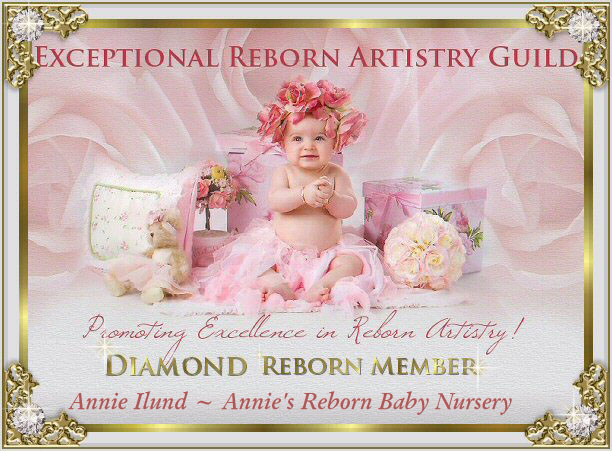 Exceptional Reborn Artistry Top Sites